Was trawling through the archives of Fernby Films photos, and came across this gem taken in Adelaide earlier in 2008. It shows a police cyclist riding across a pedestrian bridge, pulling a mono whilst doing so.
The sign near the bridge, which is not in shot, clearly says "foot traffic only".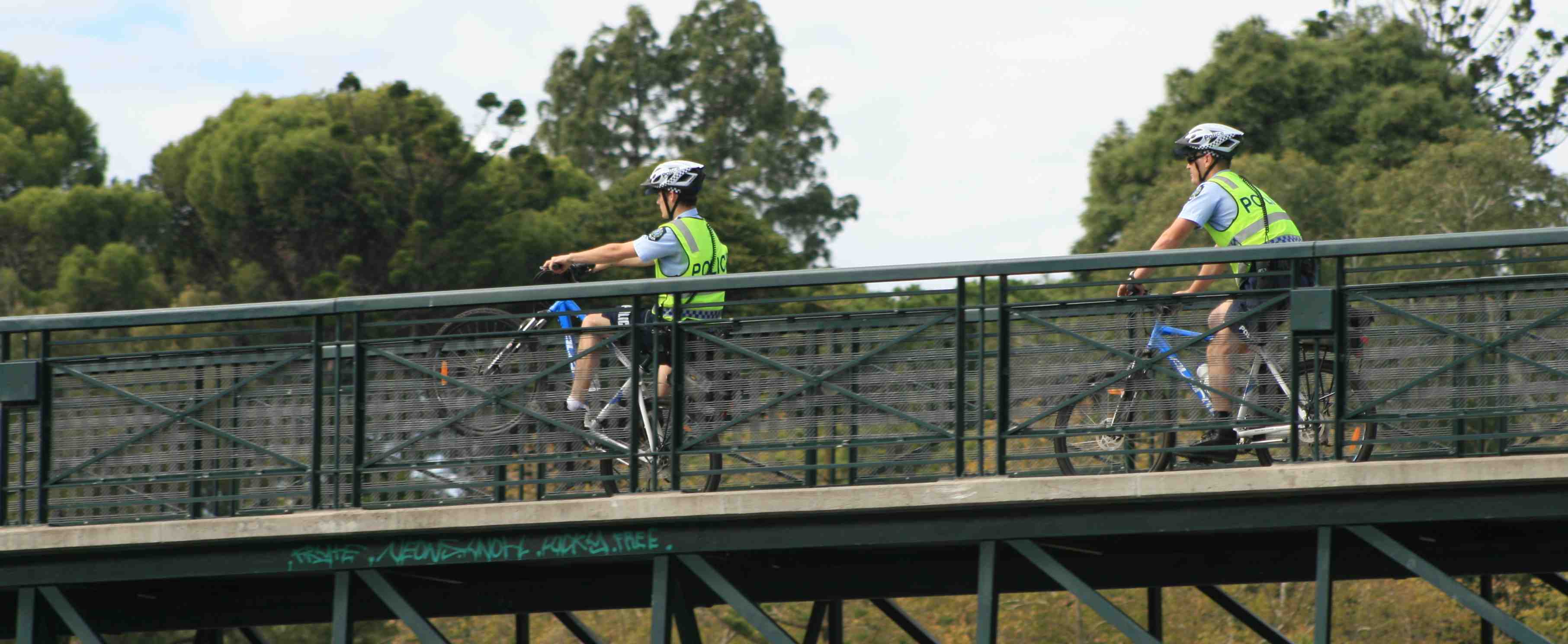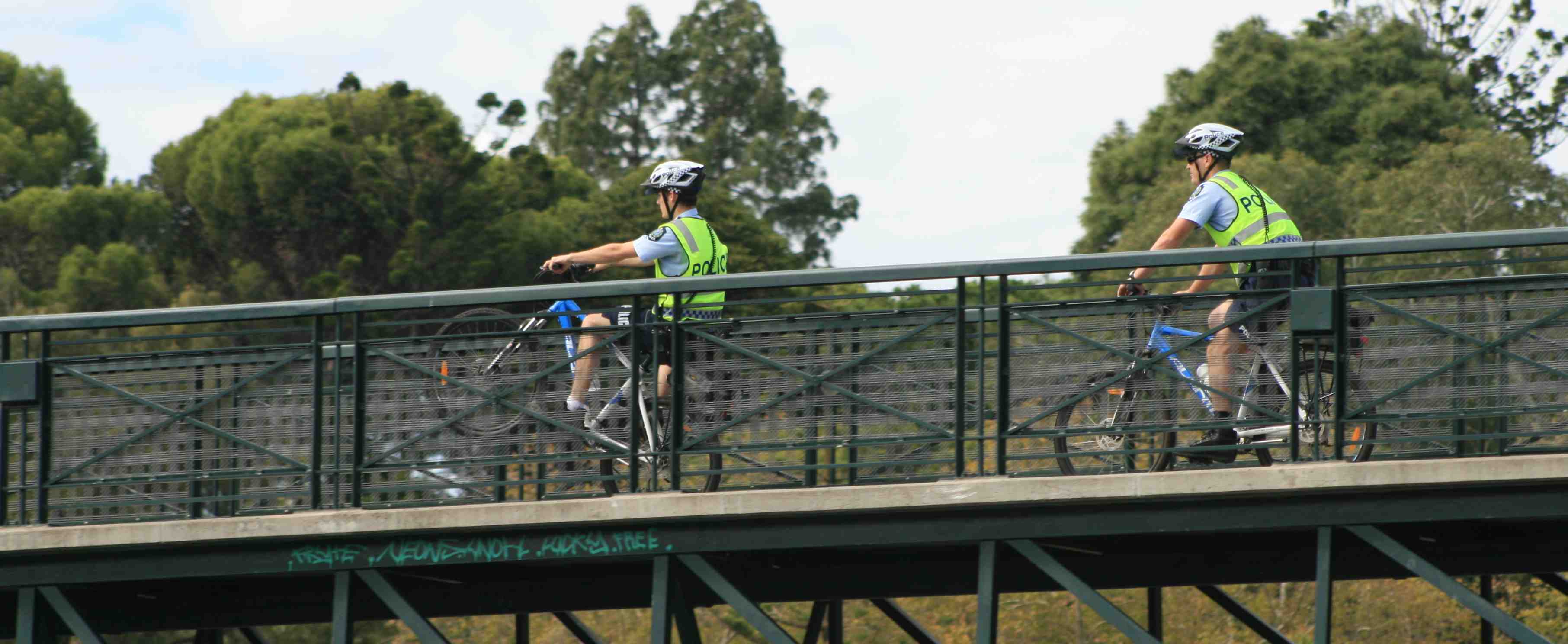 I had to laugh at this. Hopefully you will too.
Who wrote this?